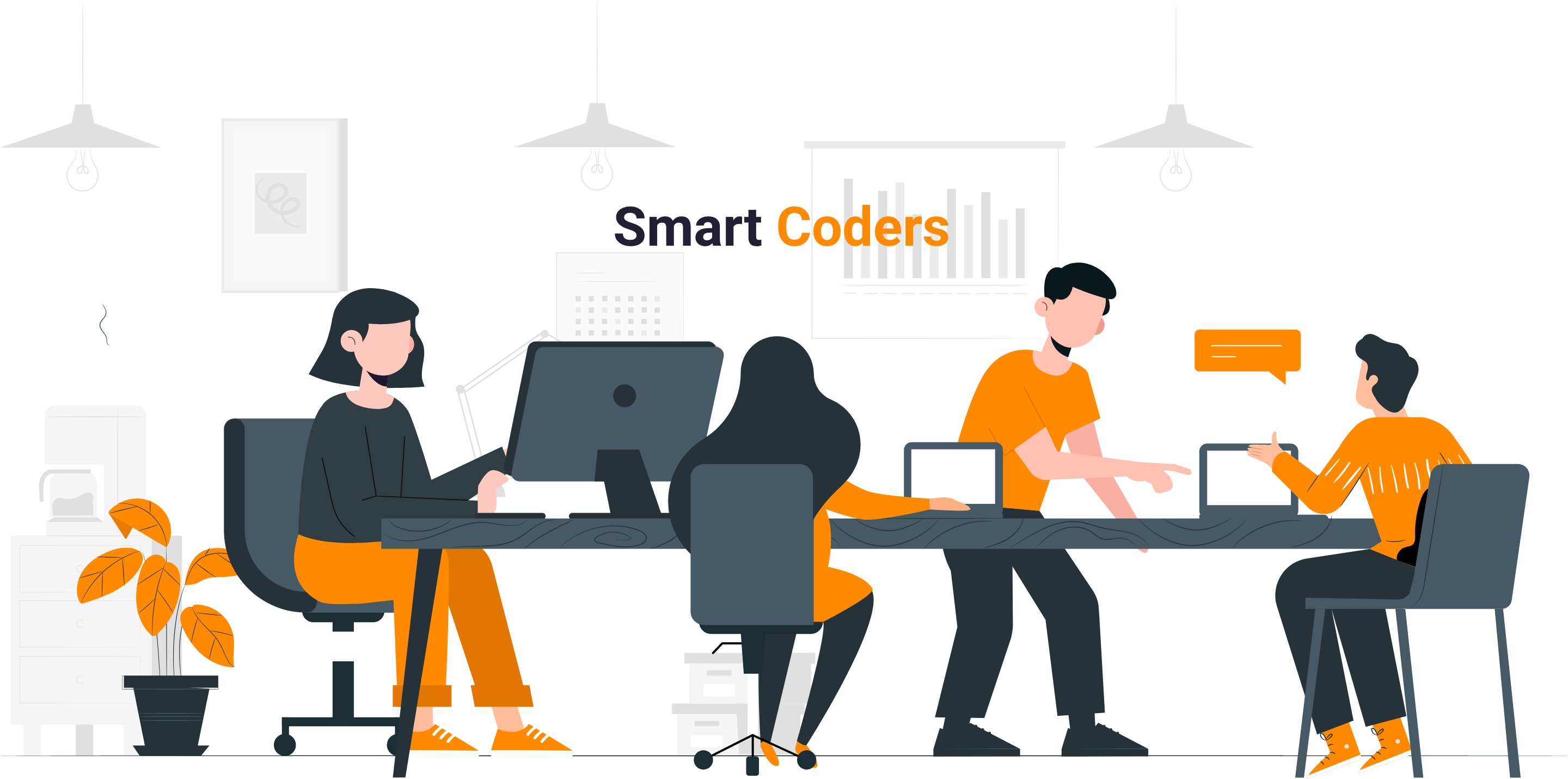 About Us
How We Can Help You Achieve Your Business Goal
We believe that over the next 10 years, there will be enormous combination among traditional and computerized world – both in services we deliver and products we make. This will prompt interruption in plans of action, where products transform into service and value shifts to platforms and data. Our vision is to participate in this value creation as service provider.
The main aim of SMC is to provides effective and innovative IT and Software Solutions to the clients. It is a leading software house that was established in April, 2017. The Company provides creative and unique services mainly in software development, web design and development, web security, desktop applications, iOS applications and android applications.

CEO Zain Shahzad
Contact Us
We Love To Help Great Companies To Enlarge Their Revenues.